About me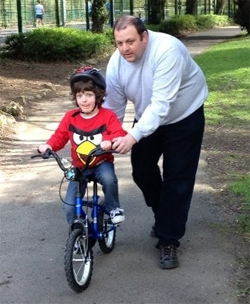 Hello my name is James Farrar I am a fully qualified Government Approved Driving Instructor and I am also ORDIT registered as a trainer of instructors and I am passionate about road safety. I am a team leader for LDC driving schools in Cheshire and Staffordshire and am therefore responsible in ensuring a professional image for LDC in these areas.
I have become very aware of the importance of safe driving skills. I have therefore invested a lot of effort and time into changing my teaching techniques from an instructor led approach to a more client centred approach. I believe this will improve road safety as well as benefiting pupils to achieve their goals quickly and efficiently. These are some of the reasons why this career has offered me a job with real satisfaction. There is nothing better than seeing someone pass their test first time. I feel fortunate to have been trained by LDC in the latest client centred training techniques. So you can be assured the training I give will be of the highest standard. In my most recent Standards Check, I was graded as an A, which is the highest grade a Driving Instructor can achieve.
I chose to work with LDC because everybody is different and the LD System allows for flexibility in how lessons are presented and taught at a rate which suits you. I aim to make every lesson enjoyable and as productive as possible. The LD System helps me to do this more effectively. You can read more about this system on my website or if you would prefer, give me a call and I will be happy to explain things to you.
Rest assured, lessons are always conducted in a calm, friendly and relaxed manner as I firmly believe in making pupils feel at ease during lessons.
Outside of work I like to enjoy time with my wife Joanne of 12 years, our 3 young children Bobby, Izzy and Suzie.

When I am not giving lessons and spending time with the family I like play golf. I am looking forward to the day when I can have a game of golf with my son or daughters, or all of them!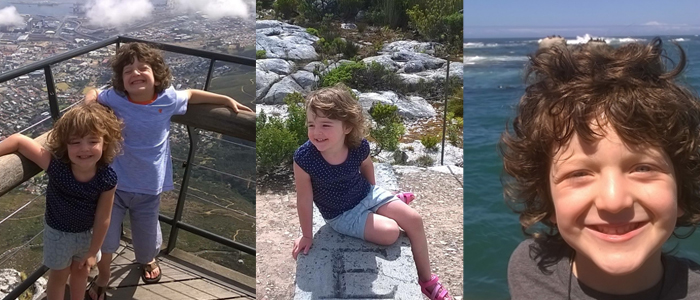 Well I hope this gives you a brief idea about me so please feel free to click here to "Contact me" for further details and thank you for taking the time to look at my website.